Sushi by MenuSifu is simply the best sushi you can find in town! Don't believe it? Come and try it!
We founded this restaurant since 2000. We have over 30+ staffs working at over 10 locations in New York. We are planning to open more restaurants in PA, OH, and CA.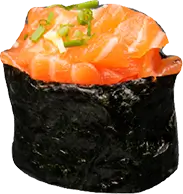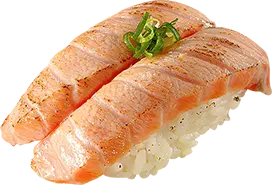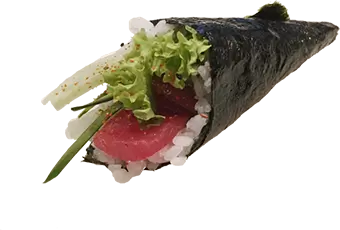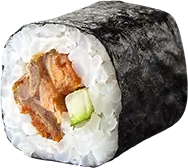 David Kim is the main chef behind Sushi. He has over 10 years of experiences making the most creative, delicious, and awesome sushi!